WELCOME TO JANESVILLE ELEMENTARY SCHOOL

Welcome Superintendent Max Friedman
Top of Page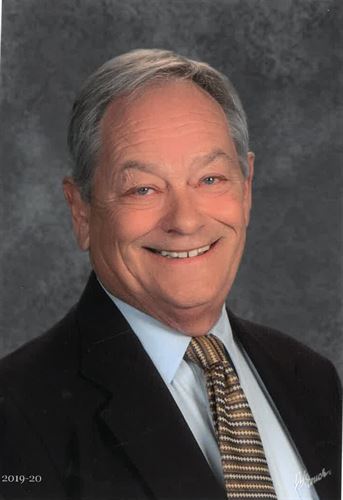 I would like to introduce myself. I am Max B. Friedman, and I have been honored to have been selected to serve as your next Superintendent/Principal. I come to Janesville Union Elementary School District with over 35 years of educational experience. Prior to Janesville UESD, I served as the Superintendent/Principal for the Allensworth Elementary School District in Tulare County for the last 3 years. I have also served as a classroom teacher, coach, class advisor and Athletic and Activities Director, prior to my administrative career. I have served as a Dean of Students, Assistant/Vice Principal, and Principal at the elementary, middle, and high schools site levels. I also have administrative experience in alternative and adult education programs. Additionally, I have district level and county office administrative experience which includes Coordinator/Alternative and Adult Education, Director of Student Support Services (County) and District Director of Charter Schools.
I have an earned bachelor's degree from California State University, Dominguez Hills
Majors: Physical Education/Social Science
Minors: Biological Science/Mathematics
Master's degree from California State University, Long Beach in Educational Administration.
On a personal note:
I was born and raised in Oak Park, Michigan (Suburbs of Detroit). We then moved to San Diego, California during my junior year in high school and I graduated from La Jolla High School.
I have three grown children, and 6 grandchildren. I enjoy sports, music, plays, travel and time with family and friends.

How can you help? Become a sub!
Top of Page
If you are interested in subbing as a paraeducator, custodian or kitchen staff please call Courtney Hanna at Lassen County Office of Education . If you have a Bachelor's degree or are close to completion and would like to work as a substitute teacher, please call Stacy Russell at Lassen County Office of Education at 530-257-2196.

You Can Enroll In School
Top of Page

JUSD School Board Agendas
Top of Page

Board Approved School Calendar
Top of Page